The Internet is a place where we can access so many useful things. We can search any information, watch movies, listen to music, share our thoughts, etc. If we use our smartphones or laptops we can get connected with anyone. It is very important that we use the internet in a safe way as it has the ability to damage our devices and personal information.
So, what exactly is Internet Security?
It is the process of making sure that the person accessing the Internet is safe and secure. The main idea behind Internet Security is to protect the user from the online threats. There are different types of security, such as antivirus, firewall, password manager, and others.
Antivirus:
It is one of the best ways to keep your system and devices secure. A good antivirus will protect your device from all the malware and viruses. It will also keep an eye on your social media accounts.
Firewall:
A firewall is a program that will protect the device from the harmful content on the internet. It will block the malicious websites that can harm the device. So, you can use a firewall if you want to make sure that you don't access any website that can harm your device.
Password Manager:
It is a software that helps you to store your passwords in one place and it will save you from having to write them down. You can also get the best password manager for Windows, Mac, iOS and Android.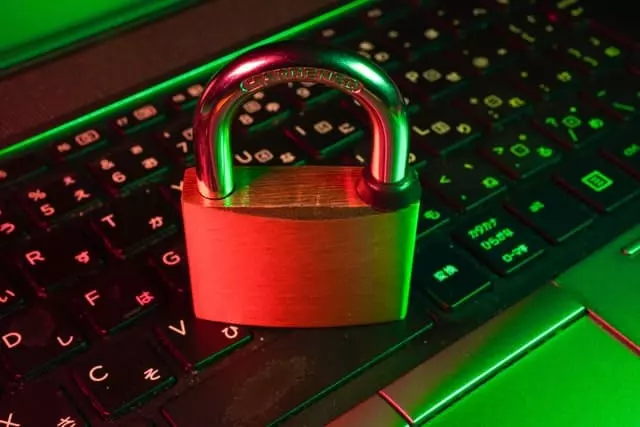 Top 8 Effective Ways To Stay Safe Online
Technology has been making the world a better place for us; it has reduced the gap between people and has helped people to connect with each other. But, it has also given a negative impact on the privacy and security of the users. There are many reasons behind the increase in cyber crime and the rise of hackers and cyber criminals. Hackers and cyber criminals are always searching for new ways to steal money from the users. Hackers are always in search of new ways to steal money and data from the users.
They use different methods like phishing, Trojan virus, hacking, malware, spyware, and many more things to steal your money and information. We will try to make sure that you will never fall victim of these malicious acts and help you to stay safe online.
8 Best Ways To Stay Safe Online:
1. Use A VPN:
A virtual private network (VPN) is a way to hide your online activities. If you are using a VPN, then all your internet traffic will be encrypted so that no one can know what is happening on the internet.
2. Be Smart:
Smart people are usually safe from the cyber criminals, so you should not be too lazy and keep your mind sharp. Always check what the other person is typing in the chat and do not share your personal information with anyone.
3. Keep Your Browser Updated:
Every browser has its own security issues; if you don't update them, then you are putting yourself in danger. So, always keep your browsers updated to avoid any possible threat.
4. Never Use The Same Password:
Your password should be unique, it should contain numbers, symbols, and characters, also never use similar passwords on all sites. Make sure to change your passwords on different devices.
5. Be Careful Of Email Scams:
Never send money to anyone who asks for it. If someone asks you to send money, then it is a scam and they will ask you for more money.
6. Do Not Click On Any Links In Emails:
If someone sends you a link, never click on it; it is a trick of the hackers. You should open the link only if it comes from the person you know.
7. Always Install A Firewall:
Firewall is a tool that helps to protect your computer from the hacker. You should install firewall on your computer.
8. Do Not Share Your Passwords:
Never share your passwords with anyone; they can easily steal your information.
Okay, now you are aware of the best ways of staying safe online. If you want to know more about the hacking and how to protect yourself from hackers, then you can continue reading this post.
Download Internet Security PowerPoint Presentation:
What is Hacking/Hackers? [PPT]
Hackers are people who have the ability to hack into your personal information. They can be a threat to your life if they know how to access your confidential information and can make you feel unsafe. You must have seen those movies in which hackers blackmails you and send you messages on your mobile phone.
But most of us don't understand what a hacker really is and how it can be dangerous for us.
Who Are Hackers?
The definition of hacker is a person who has the ability to hack into your personal information. The most common hackers are those who make their money by stealing the data or credit card information of others.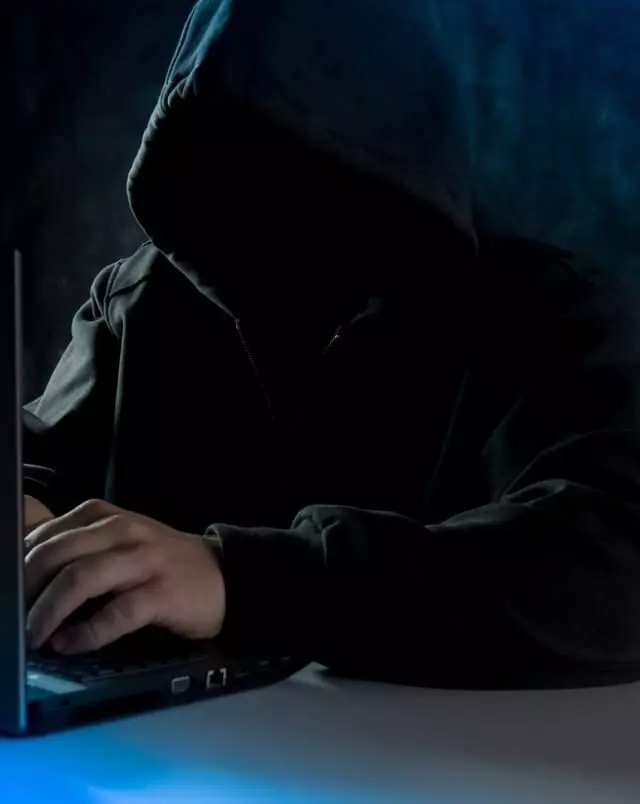 How To Recognize A Hacker?
Hackers usually look for the weakest points in the system and they use that weakness to hack into your device and steal all your confidential information. So, if you are looking, what a hacker can do, then you need to check out the following things.
They Can Access Your Private Information:
You can never trust anyone because you never know when someone can hack into your system and steal your private information. For example, when you are doing a shopping at a store and enter your debit or credit card details, it is possible that someone else might be watching you and taking your card information. Hackers are experts in hacking into your personal information. They can get the passwords of your email account and other social media accounts.
They Can Steal Your Personal Information:
Hackers can access your personal information and can use it against you. So, if someone hacks into your email account, he may be able to use your account to send spam emails or even post your confidential information on social media. It can also be a threat to your life if hackers know where you live and your family members.
How To Protect Yourself From Hackers?
There are many ways to protect yourself from hackers but the best thing is to not let them into your system. You can use antivirus programs and use a firewall to keep your system safe. You can also use a password manager to make sure that you do not share your private information with anyone else or on any websites.
Conclusion:
I hope you liked this post about "Introduction to Internet Security". I am sure that you can easily understand the terms mentioned in this article and can use it in your internet life. So, go ahead and keep your device safe from the online threats.