Credit card fraud means using a person's credit card without his knowledge by means of withdrawing funds or purchase of goods.
The most common ways of card theft are done by stealing the card before it is received by the owner, getting the card details from the owner via phone calls, Sending inappropriate links to the owner's mobile to get the card details, appropriation of lost cards and so on.
The main questions which raises on our minds are:
Is it easy to trace the person and his location ?
Is it possible for the owners to get their money back ?
How common peoples are getting affected due to the rise in technology ?
Let us discuss in this topic regarding it.
Important Steps to Avoid Credit Card Frauds
Never give your card to others.
Never share your banking details in any online portals and social medias.
Do not write the credit card number or pin number in any places.
Do not disclose card information and OTP over the phone calls
Do not leave the card or receipts unattended.
Communicate with the card company immediately regarding issues like loss of card or change of address or any doubtful cards.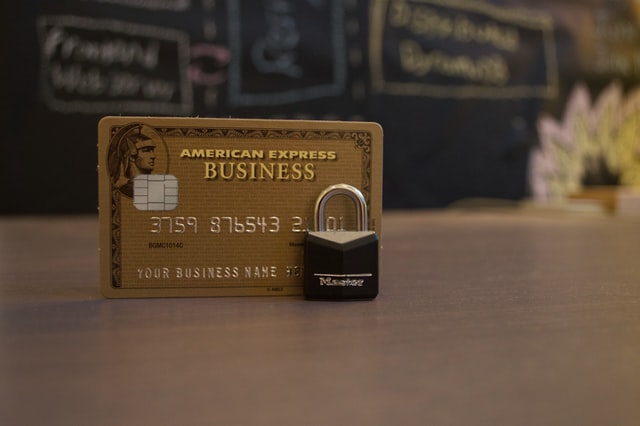 Can Credit Card Purchase Be Traced
Yes, of course one can trace the purchase done using credit card. In credit card receipts can find the date and the time the purchase is done. It also has the information of merchants unique ID.
More over the owner gets alert messages whenever a transaction is done. This helps the owner to identify if there are any fraud transactions.
Download Credit Card Scam PowerPoint Presentation
Can Someone Use Credit Card Without CVV ?
CVV means card verification value. It is a three digit number found at the backside of a card. It is found beside the signature panel.
It acts as a safety measure to reduce online transactions frauds, Identity theft etc. Hence we can say that it is an additional safety feature given by bank.
Online portals are not allowed to save the information regarding CVV. It is against the Per Payment Card Industry Data Security Standards. Hence it is impossible to use the card without CVV for any kind of transactions.
Where Can I Use My Credit Card without CVV ?
The CVV number is available only in Cards working under Visa and Master cards. All merchants does not require CVV.
We can swipe cards in shop in that case CVV is not mandatory only pin number is needed.
In some apps while booking products online they ask for CVV during first type payment. But when we make next order using the same card CVV is not needed.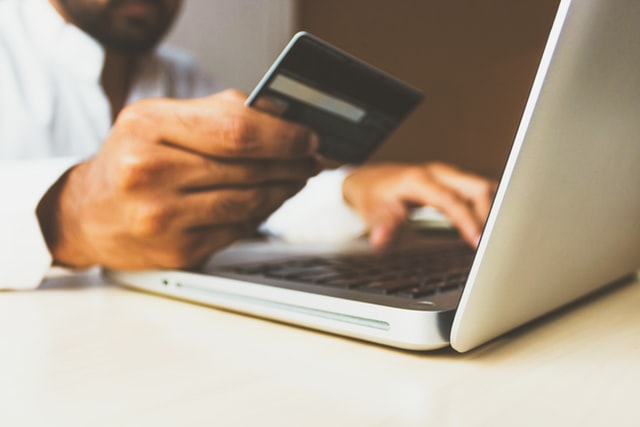 Do Banks Investigate Credit Card Frauds?
Yes banks do investigate the frauds. Banks try their best to prevent such frauds because it creates a bad name to the brand name of the bank.
Banks uses KYC compliance to prevent unauthorized transactions. Due to increase in technology banks are using automotive techniques to prevent such transactions.
How Do Fraudsters Get the Credit Card Details ?
Cloning and Skimming – Cloning means copying the card details using software and transferring it to another card. Skimming is the device used to copy the device.
Smishing – The fraudsters sends a text message with a link asking to click it. If we click such link a Malicious content gets downloaded in the mobile. It transfers all the data in our mobile.
Vishing – The Fraudsters calls the owner of the card and speaks as bank officials and gets the details like Card number, CVV, OTP, expiry date. Banks never asks such sensitive content over phone calls.
Identity Theft – Creating a false identity similar to a person and gets their credit card and operate it.
Do Credit Card Frauds Get Caught ?
Nearly $30 billion is lost globally every year due to credit card frauds. But it is very difficult to prove a fraudulent transaction.
A mechanism known as Hidden markov model is used to detect the fraud transaction on the basis of spending habit of the user. Yet it does not 100% result.
Therefore It is not easy to trace the person who is using the card.
We can conclude that as the technology is developing day by day there are also fraudsters developing. Hence it is everyone's responsible to update about the technology and use it in a correct way. We should know about the Do's and Don'ts about the credit card before we start to use it and act accordingly to avoid any serious issues.